Feel the breeze and relax on your perfect vacation!
Boat & Yacht Rentals
The best yacht charter deals
Global retail online charter marketplace for crewed and bareboat charters




Providing Luxury Yachts
For A Perfect Holidays
Get inspiration for your next trip!
Find the yacht you want to sail and book now online.
Search deals direct from brokers and yacht owners - operators with Monohull Sailing Yachts, Multihull Catamaran, Luxury - Super Motor Yachts, Gulets and select from much more yacht categories as bareboat or crewed in Greece, Türkiye, Croatia, Italy, Spain, France, Seychelles, Caribbean Sea, Oceania and Indian Ocean.
Quality Service Guaranteed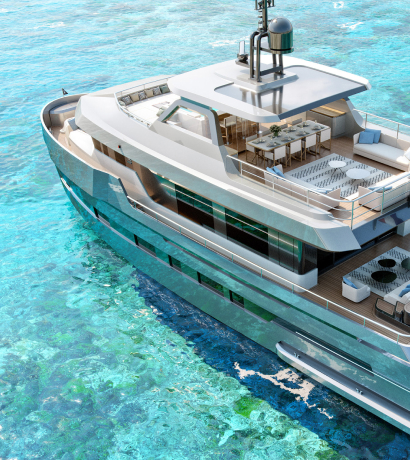 Explore
Select a destination and time period for your sailing trip. The search will return all available charters for you to choose from.

Book It
Once you find the yacht you like and decide to book the charter, you will make your payment and finalize the booking.

Enjoy
Adventure, relaxation, fun, and escape from reality. You are the captain and we are the pilot of your boat holiday.

Relax
Keep up to date with the latest travel protocols and paperwork. Receive on your Mobile the Latest updates for your trip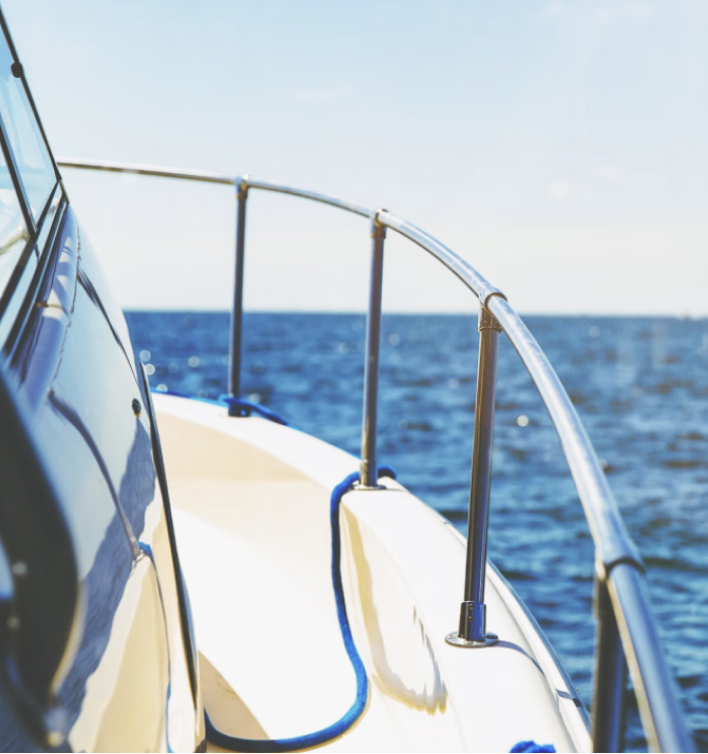 You live the dream.
We take care of it.
When you think about Greece, what comes to mind? Is it the crystal clear sea and its whitewashed villages along its ravishing coastlines? Or maybe you think of its incredible history, mythology and the remaining historical sites. Either way, Greece is simply beautiful
On an Athens dayboat route, you'll get to explore some gorgeous islands and relax on isolated beaches. Renting a boat in Athens is by far the best way to visit the area.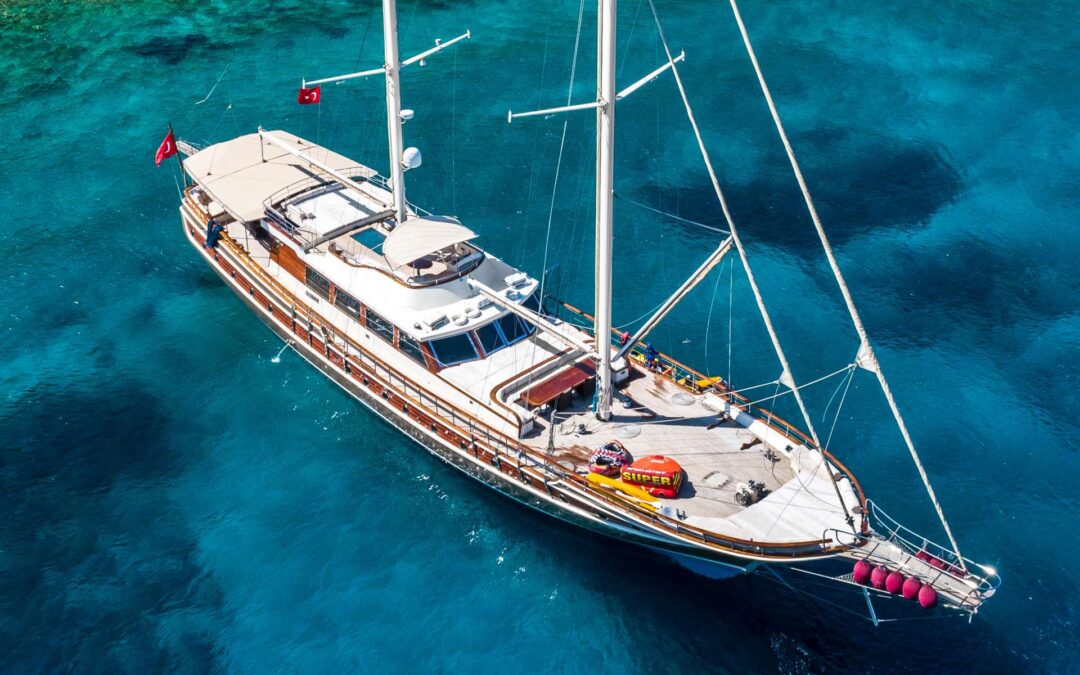 What is a Gulet in Türkiye? Gulets (pronounced goo-lets) are wooden schooners that have been used for fishing and sponging around the Mediterranean for many years. The modern Gulets designed of a two-masted or three-masted and the most common design has two masts....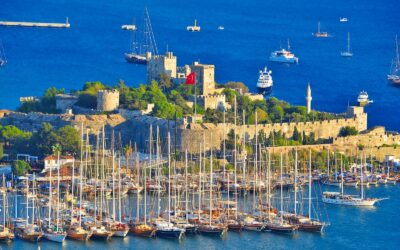 Blue Cruise on The Aegean Coast If someone was claim that the most scenic vistas in Anatolia can be found on the coasts of the Aegean, he could not be accused of exaggerating. In the words of Heredotus, the Aegean coasts "have the most beautiful sky and the best...
Make your dream true... A crewed yacht charter makes a fabulous choice for couples looking for quality time in a paradise setting. Cruise through the Greek isles basking in the glory of magical moments in the mid of the sea. The ride casts its magical spell on the...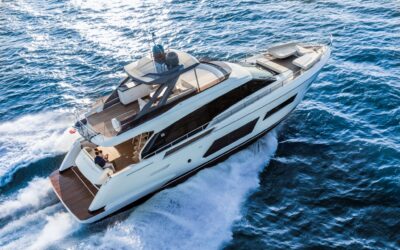 Create visibility by explaning to the world the simp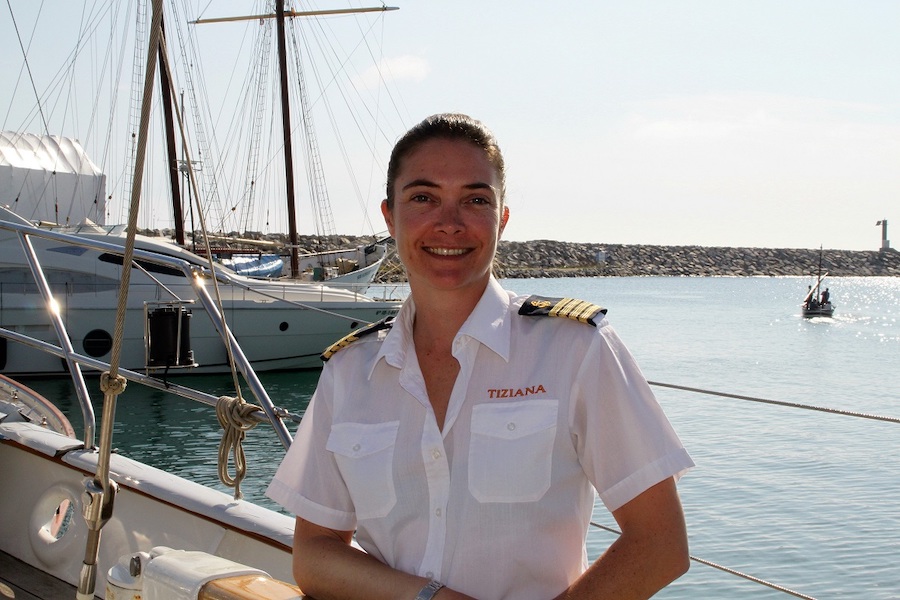 We fervently believes that the last remnants of
Read More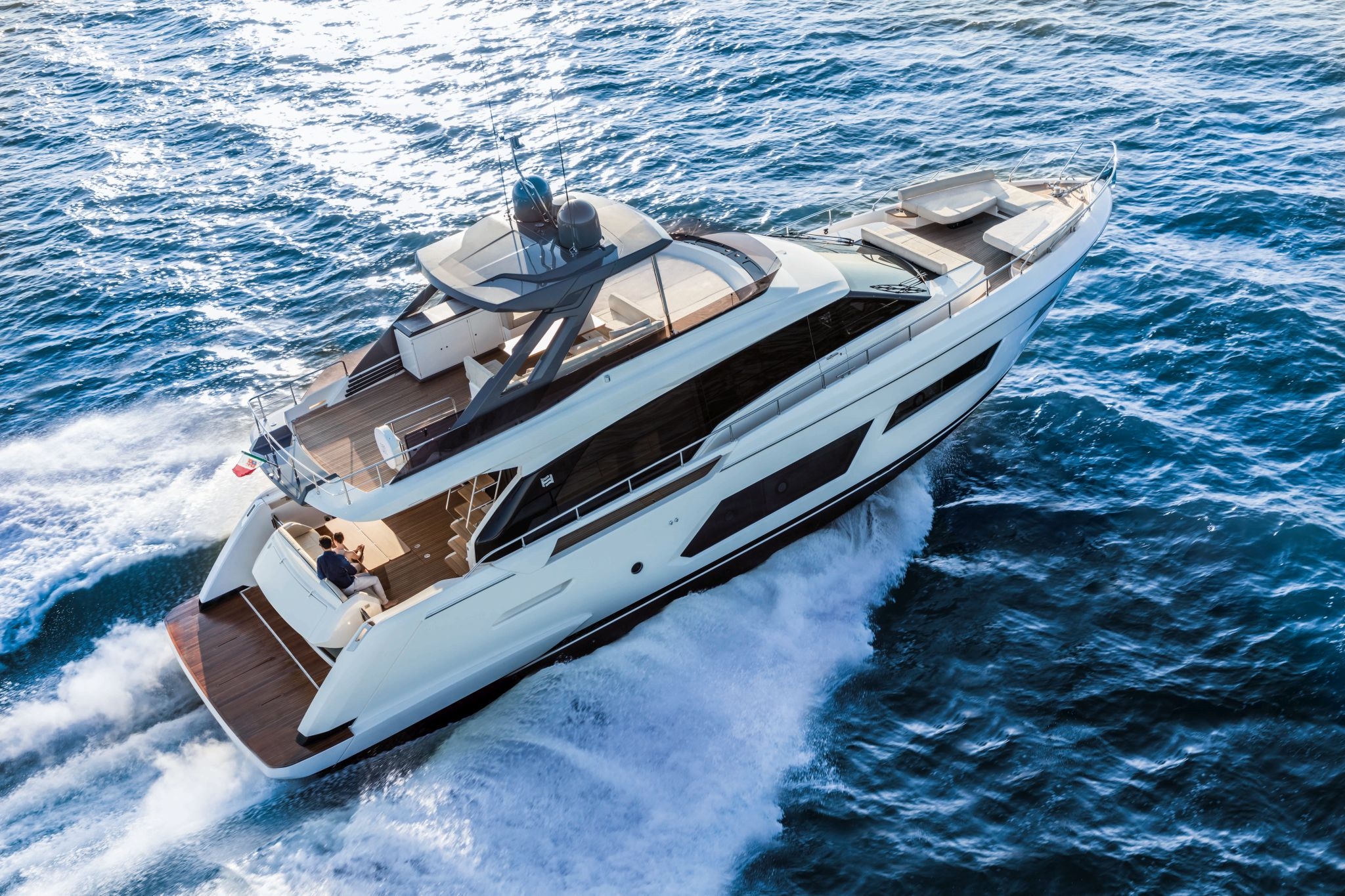 Create visibility by explaning to the world the simp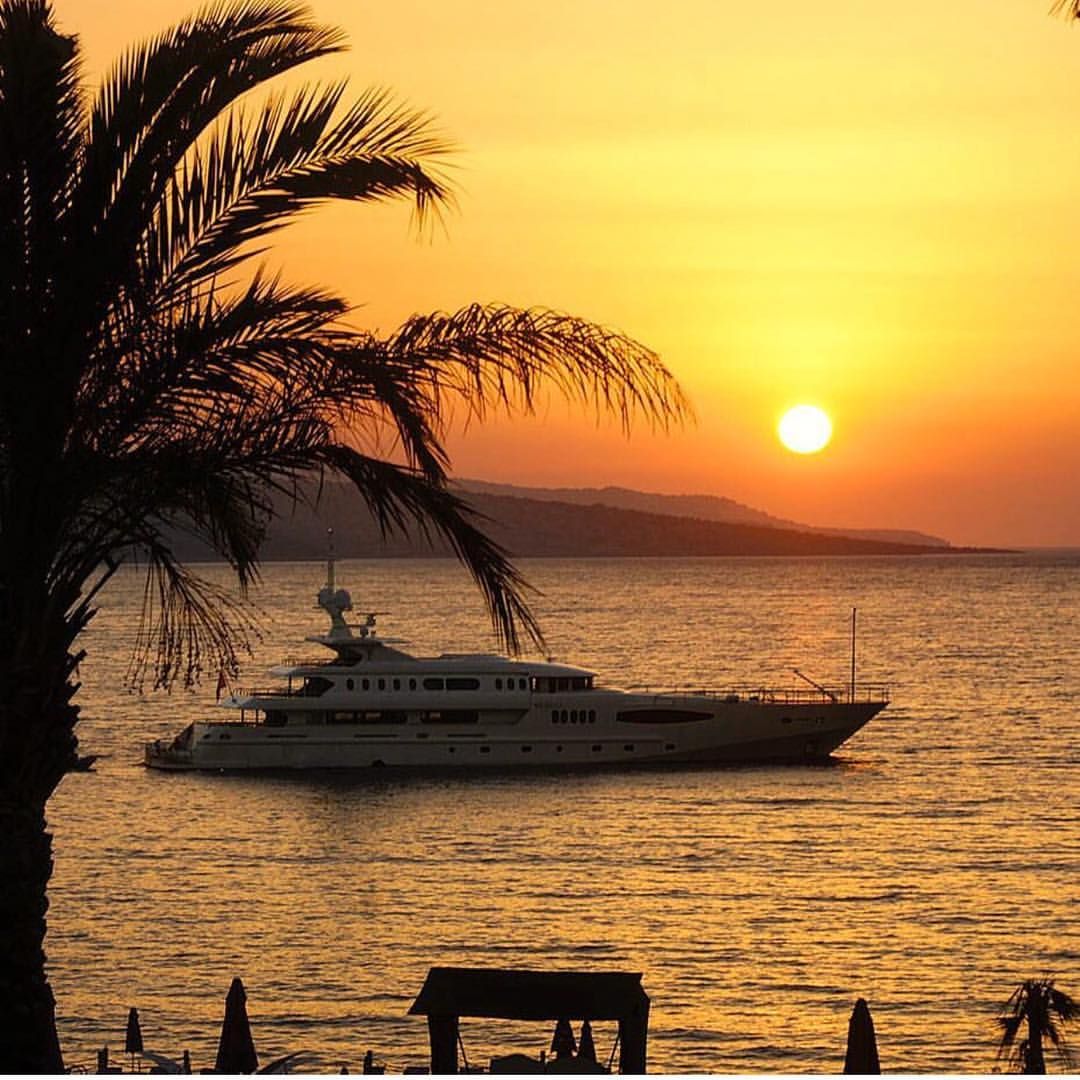 Make your dream true… A crewed yacht charter makes a fabulous choice for couples looking for quality time in a paradise setting. Cruise through the Greek isles basking in the glory of magical moments in the mid of the sea. The ride casts its magical spell on the romantism and makes them go a step […]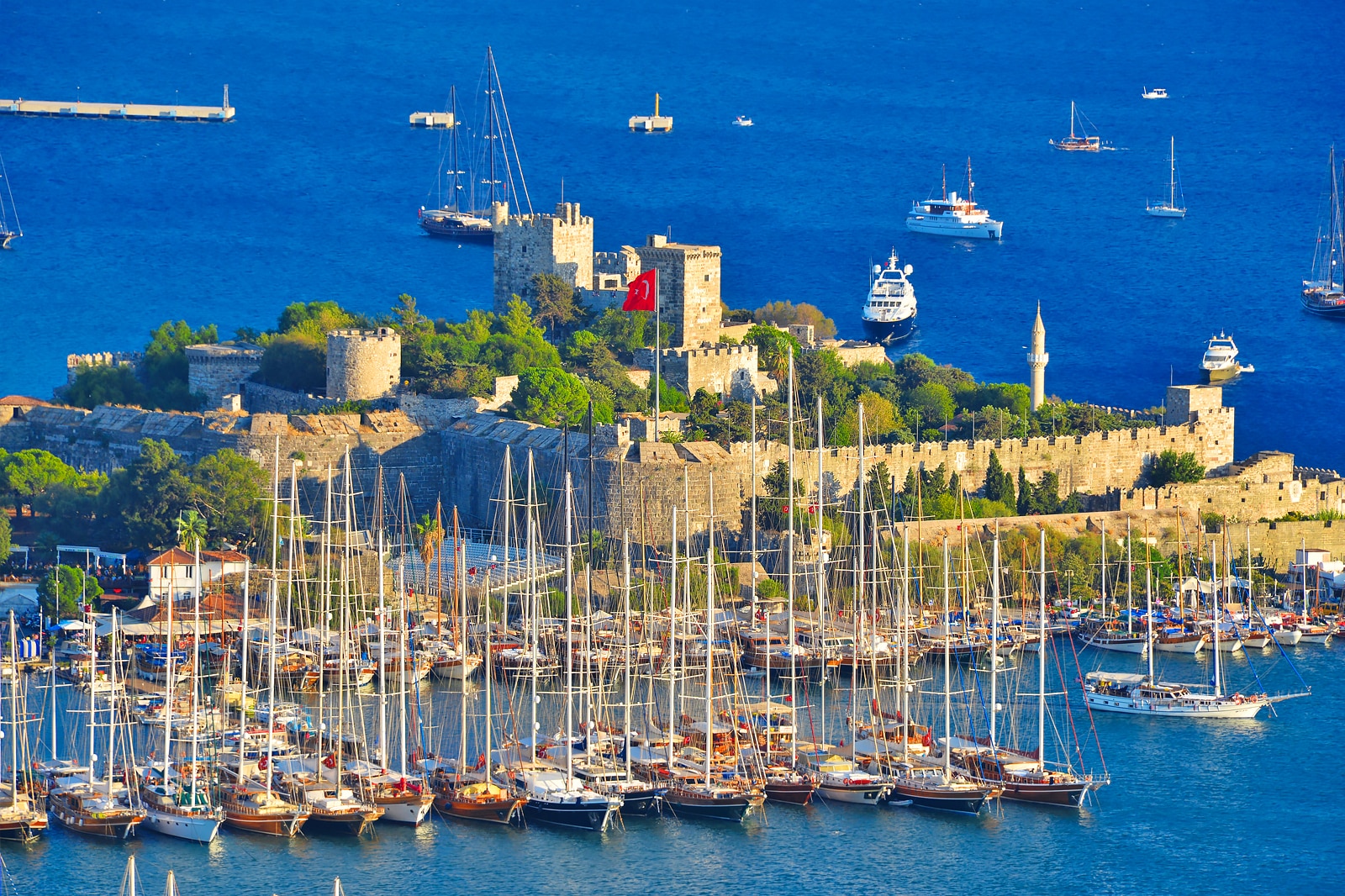 Blue Cruise on The Aegean Coast If someone was claim that the most scenic vistas in Anatolia can be found on the coasts of the Aegean, he could not be accused of exaggerating. In the words of Heredotus, the Aegean coasts "have the most beautiful sky and the best climate in the world." The bays […]
For Owners ⋅ Operators ⋅ Managers
List your Yacht on e-yacht
Make your yacht working for you while enjoying the profit!
Explore the yachting world online and get connected with your customers
No commission or booking fees